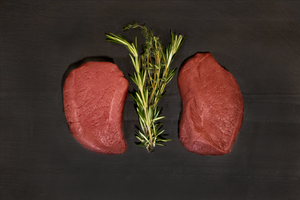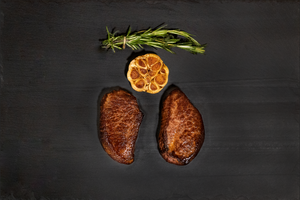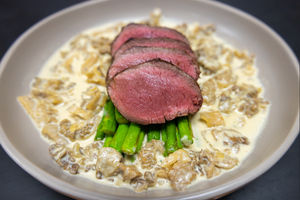 Regular price
Sale price
$26.99
Venison Medallions
---
Venison Medallions are perfectly cut, lean venison tenderloin steaks that have a beautiful mild flavor and silky smooth texture. These steaks can  be char grilled or pan seared for maximum flavor, and they are best served at medium rare temperature. 
Not my favorite cut, but still delicious
I like fattier meets, but I was surprised by these. They are gamey, but so tender and what you would expect from high quality venison. Very happy with them and likely to buy again.